Marine Conservation Photography Prints by Award Winning Photographer Juan Oliphant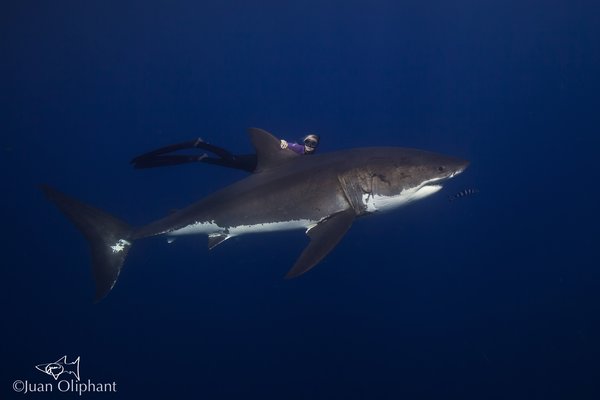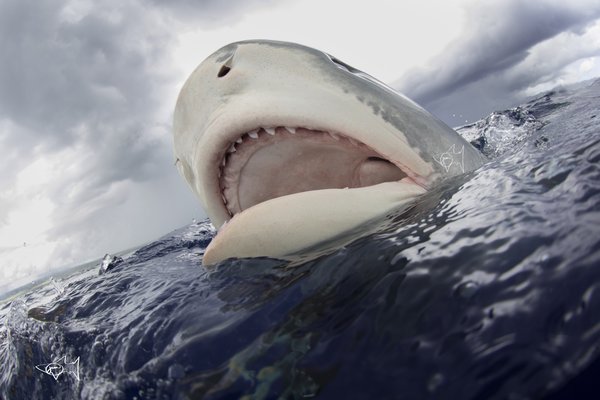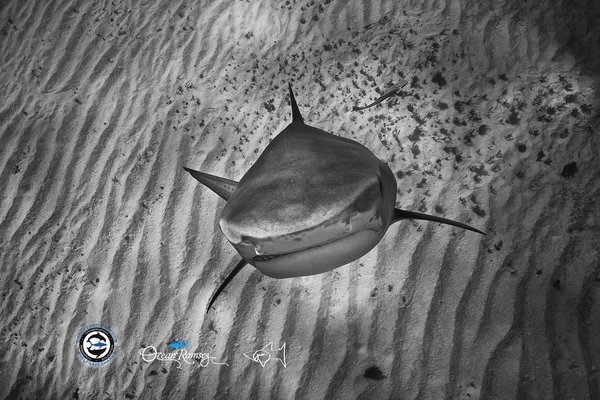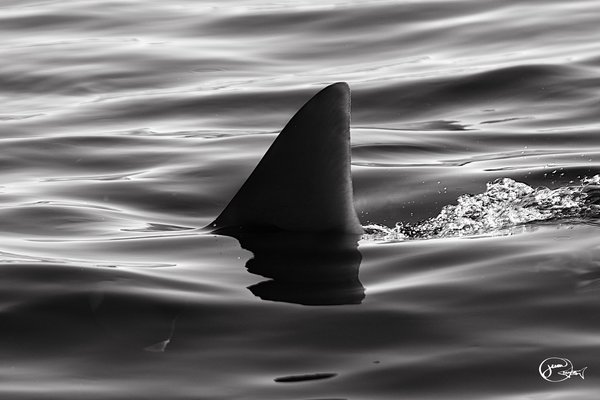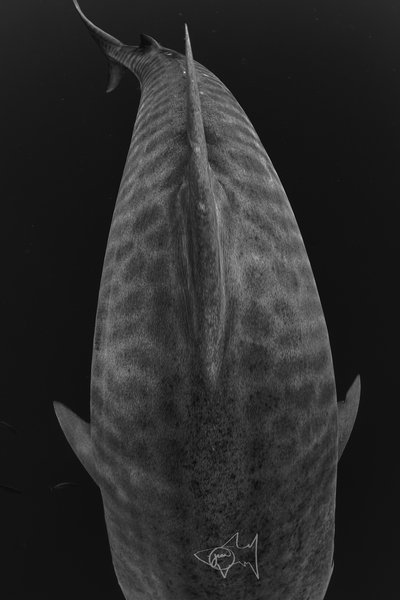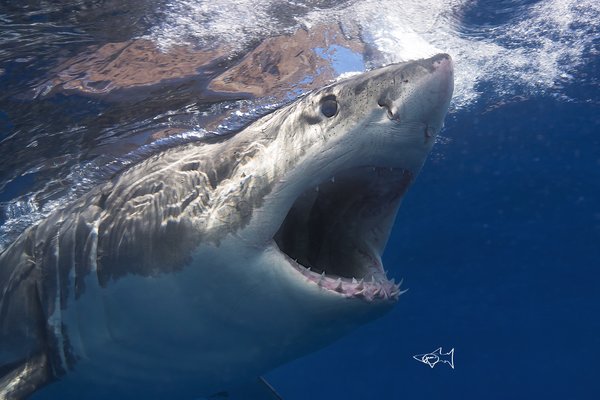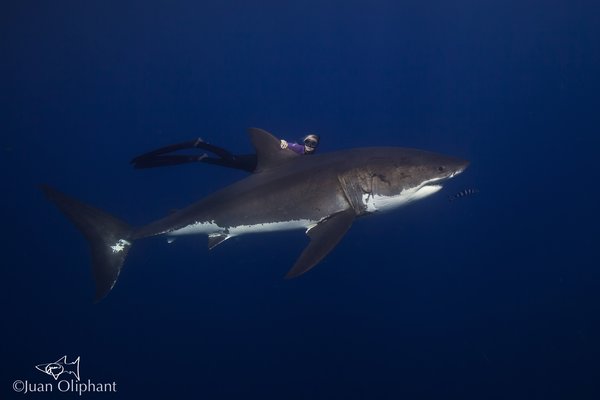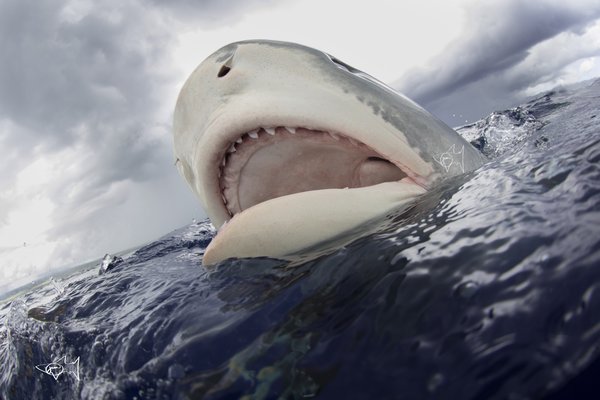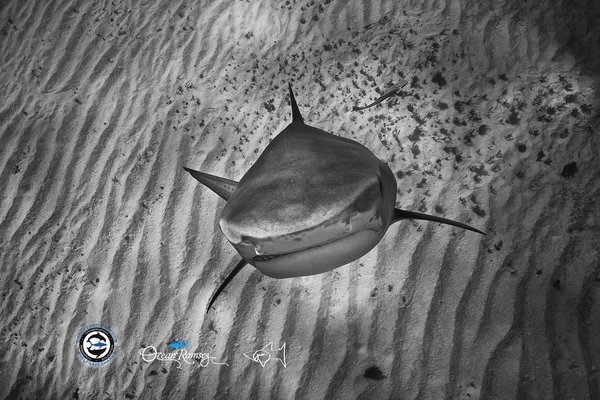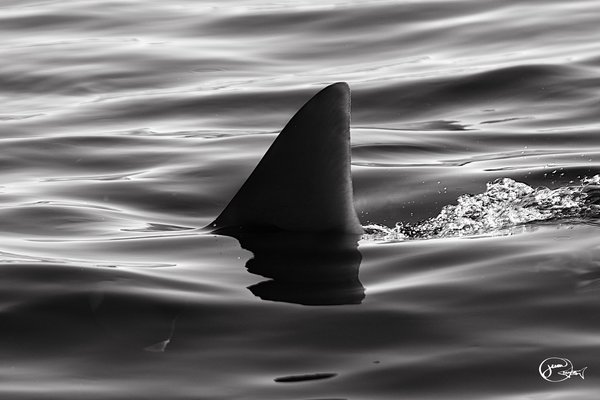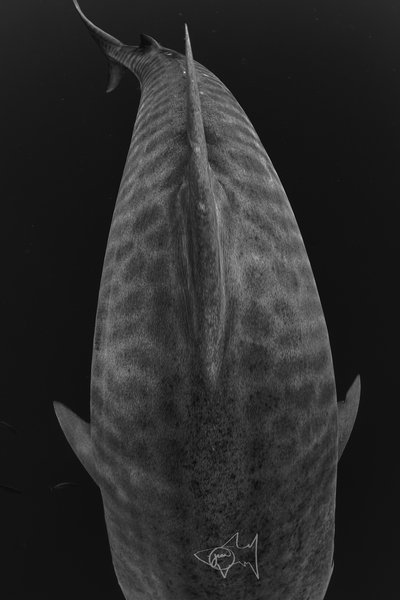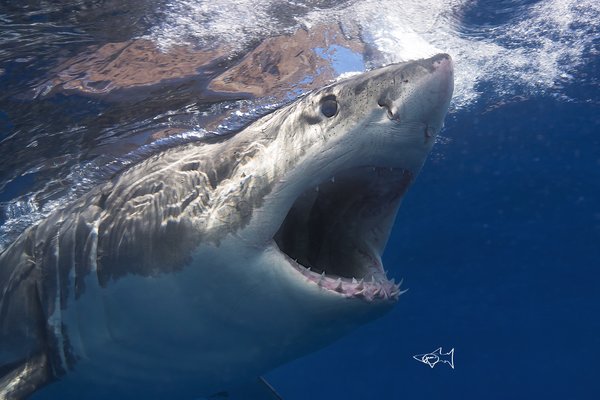 Marine Conservation Photography Prints by Award Winning Photographer Juan Oliphant
Marine Conservation Photography Prints by award winning photographer, Juan Oliphant see @JuanSharks on Instagram, all photos featured are available for professional printing.
Printed on Metal or Canvas with or without signature, Please specify your preferences when placing your order. Bulk pricing available please text 1-808-649-0018 for bulk pricing.
All proceeds benefit Water Inspired Conservation Group® efforts in Hawaii and Internationally for shark and marine conservation.