BLACK UNISEX ALOHA T-shirt One Ocean Diving & Research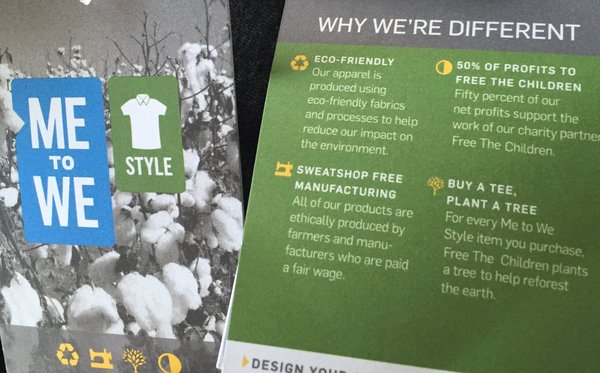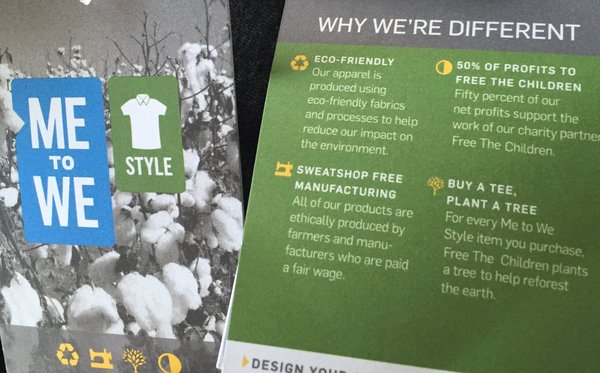 sale
BLACK UNISEX ALOHA T-shirt One Ocean Diving & Research
*** Our t-shirts are available only in the color black****
Aloha T-shirt supports Shark Research and Conservation and a tree is planted for every t-shirt sold. Support shark research and conservation with One Ocean Diving & Research founded in Hawaii, recognized Internationally and supported by @WaterInspired Conservation Group.
T-Shirt Designed by @JuanSharks
Color: Black
Material: Blend. Eco friendly Fabric, Sweat Shop Free, Fare-Wage Produced by Me-to-We benefit group (FOR EVERY T-SHIRT SOLD A TREE IS PLANTED) Made and co-designed with #StillSane Clothing
Fit: Standard, will shrink slightly in high heat dryer
Size Chart
Small - Length: 27 in. Width: 18 in.
Medium - Length: 28 in. Width: 20 in.
Large - Length: 29 in. Width: 21 in.
XL - Length: 30 in. Width: 22 in.
XXL - Length: 31 in. Width: 24 in.