Shells 4 Sharks Nonprofit Jewelry Line. #SAVESHARKS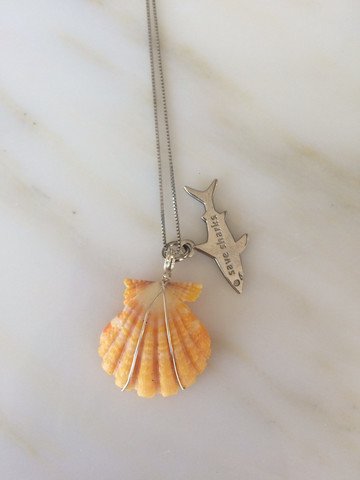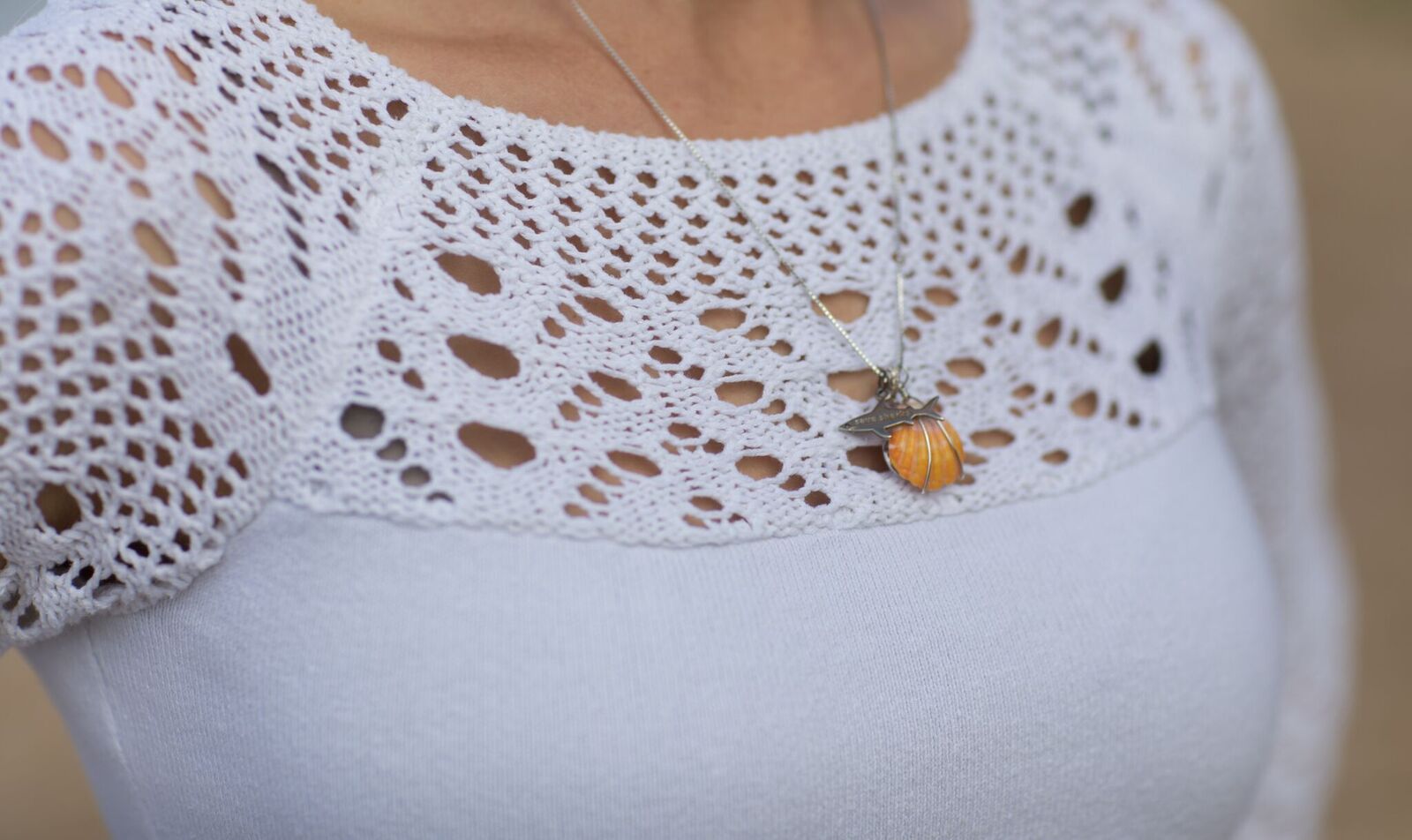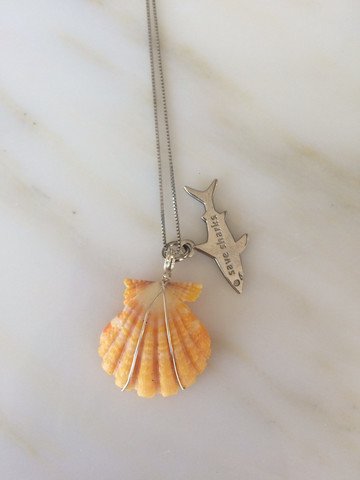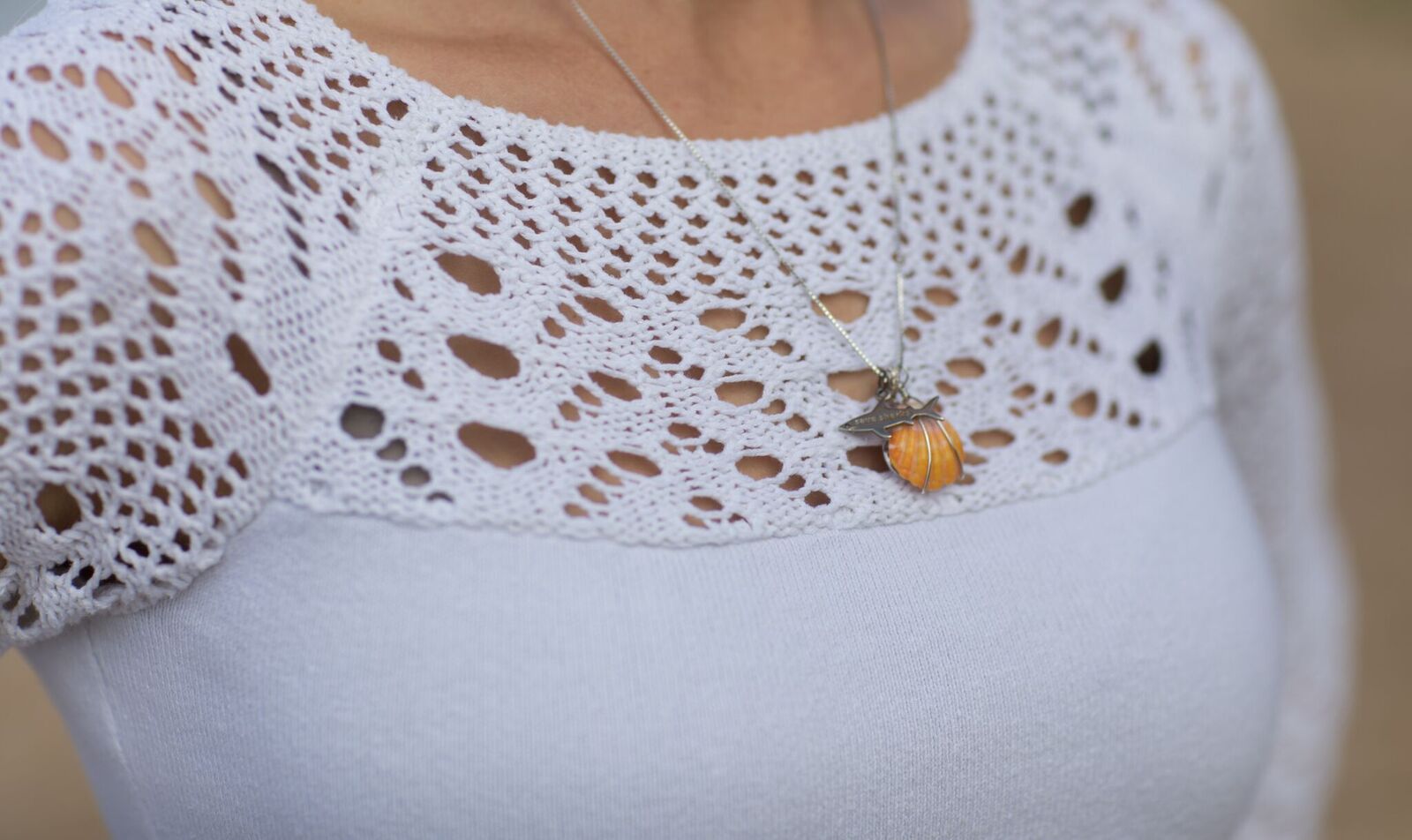 Shells 4 Sharks Nonprofit Jewelry Line. #SAVESHARKS
Hawaiian Sunrise Shell & Shark Charm stamped with "Save Sharks."
Hawaiian Sunrise Shells are rare to find and have the most colorful natural designs. They are sustainably found when on dives, and are NEVER taken alive! An ecological study has been done to make sure taking these shells does not harm the ecosystem. Each shell is hand cleaned and wrapped with care by youth ambassador Madi. Help support a non-profit marine conservation initiative with your purchase.
Please note: Only Shell and Shark-Charm included in purchase.
Shells 4 Sharks Non-Profit Jewelry Line. #SaveSharks Check out @shells4sharks Instagram